Rendering, waste water treatment and biogas plants
Rendering
None of the slaughter by-products is thrown away. However, to use the by-products in other processes they have to be treated first. Our systems transfer the by-products into meat and bone meal, whole meal, feather meal, blood meal and fats, tallow or oils. This process is called rendering.
LINECO supplies integrated systems and equipment for the processing of slaughter by-products for the protein recovery (rendering) industry. From the smallest to the largest plants required. Our systems recycle slaughter by-products by the separation of liquids (water, oil, fat, tallow, etc.) from solids. The plant and equipment is of highest quality and of solid construction ensuring a long life and problem free operation.
In case of slaughtering on an industrial scale the availability of a rendering plant provides economic and environmental benefits. The meal products can be used as raw material for the (poultry) feed and pet food industry. Oils and fats find the way to the pharmaceutical, chemical and/or oil industry. The market demand for these raw materials is high across the region. Therefore our rendering solutions have a short payback period and the return on investment generally is high. LINECO can conduct a (pre-) feasibility study to support your new investment.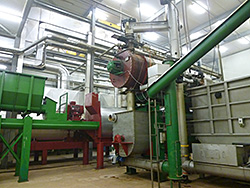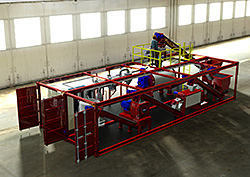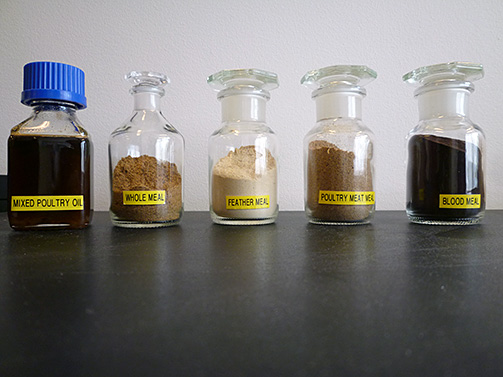 From slaughter by-products to highest quality oil, tallow and meal products

Waste water treatment and biogas plants
LINECO signalizes a growing market demand in Africa for high quality and state-of-the-art abattoir solutions in combination with more stringent environmental and sustainability requirements. More and more waste water treatment and biogas plants are part of the project scope. We can act as single source supplier and include waste water treatment and biogas plants in our package. The systems are integrated in your whole project. We ensure energy efficiency and lowest operational cost.