Business consulting
Based on our resources and strengths we also provide business consulting services. We advise and support Dutch and international companies planning to export to or invest in new markets in Africa. We support them with market introduction, setting clear goals, defining their market strategy, mitigating risks and challenges and taking their business in Africa to a higher level.
Many countries in Africa have achieved a high and continuous economic growth and development in the past years. LINECO has a long-time focus on Africa and has always acknowledged the potential and opportunities in African countries. We understand the market and bridge the gap between Dutch and international businesses and Africa's opportunities. Regional differences, requirements and preferences are taken into consideration. It can be different per country or region if brands or products perform well.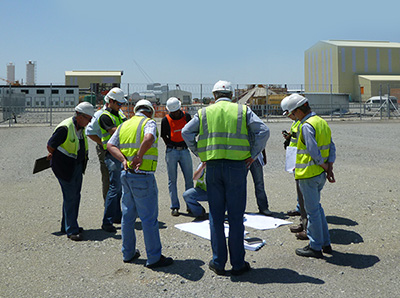 Our services include:
Introduction of companies, their brands and products to potential customers in Africa (B2B, B2G and B2C markets)
Market assessment (identify commercial opportunities)
Partner search for local partners (agents, importers, distributors, joint venture partners)
Project and business development
Support with participation in international tenders (e.g. for projects financed by International Development Banks, Organizations of the United Nations or other donors)
Interim management
Advice on strategic and operational level.

In addition we provide advisory and consulting services to African companies and investors for the development and start-up of their projects, in particular in the field of slaughtering, meat and food processing:
Conducting feasibility studies to assess the feasibility of planned investments
Develop business plans
Support with sourcing of funds and project financing (acquisition of grants, loans, subsidies, venture capital)
Design and engineering of whole projects
Partner search for foreign investment partners
Operational management search.