About LINECO


LINECO is a Dutch international sales and contracting organization established in 1997. We specialize in the supply of capital equipment and industrial systems to customers in Africa. Our focus is on innovative and sustainable meat and food technology, incl. waste to value solutions. Based on our international trading background we can offer and supply other products on request.

In addition we provide business consulting services to companies planning to export to or invest in Africa. Our customers and business partners can benefit from our
Extensive experience
Market expertise
Comprehensive knowledge
Large network in Africa.
Our approach is customer and solution oriented, personal and professional. LINECO customers rely on our dedication and trust in our reliability and high quality services. We have staff with more than 30 years of experience in doing business with customers in Africa.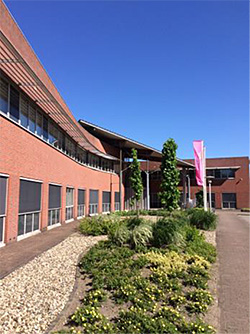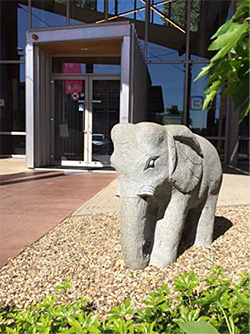 Our goals
LINECO aims to supply innovative technologies and sustainable solutions which address the individual needs of our customers in Africa and contribute to development. To reach these goals we only select the best possible products and establish strong and long-term partnerships with the best possible Dutch and international manufacturers and suppliers. We aim to support and unburden our customers with total solutions for the development and realization of complete projects.
It is our ongoing commitment to be a partner in business opportunities with emerging markets in Africa. Making international procurement of total solutions more efficient and effective for our customers. Making export to countries in Africa easier and more attractive for our manufacturers and sub-contractors.