Markets and customer segments
Africa
The strong focus of LINECO is on international sales to countries in Africa. Our customers are active in the following sectors:
Agro-industry
Slaughtering and meat processing industry
Food processing industry
Renewable energy
Water supply.
We supply our products to a wide variety of customers. LINECO customers include Ministries of Agriculture and Livestock Development, Meat Commissions, Ministries of Water and Energy, Municipalities, private companies in various sectors of industry and trade, UN agencies and missions.

Local expertise
In an increasing number of countries we have local partners and agents enabling us to provide close personal attention to our customers. Our local partners have a good knowledge of the business culture, legislation and rules in their countries.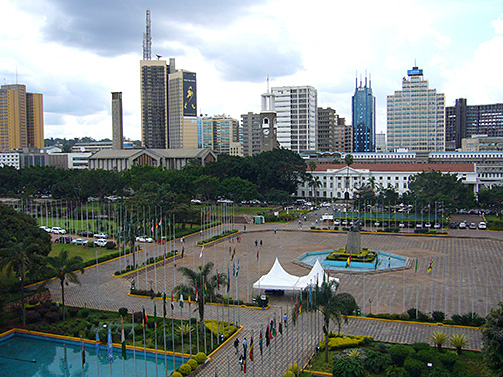 Local partners and associated offices in many countries, a.o. in Nairobi, Kenya.

Other countries worldwide
Some of our customers, such as UN organizations, have worldwide activities and are also making use of our supply services for other regions than Africa. From time to time we supply equipment and goods for their projects in the Middle East and Asia.