Agri-fibre panel board plants
Process plants to convert agri-fibre into panel board
Many countries in Africa have a vast production of agricultural crops. After harvesting and threshing the rest material, in many cases, is treated as waste and remains unused or is burnt. Agricultural crop waste material can be turned into work and income with the development of a panel board plant.

Many fibre groups can be used as raw material, such as sugar cane bagasse, wheat and rice straw, maize and grasses. Production can also be based on wood waste as the raw material. Agri-fibre panels are "Formaldehyde Free" and suitable for use in many applications where wood based particle board, MDF, hardboard, soft board and some grades of plywood are currently used.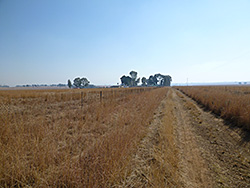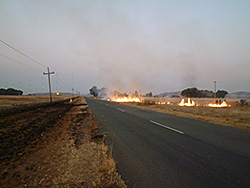 Instead of burning grasses and crop waste you can
turn the waste into value added materials


The panels can be made in a wide variety of densities each designed to meet a particular market need or application:

Structural panel
Construction material
Concrete shuttering board
Wall cladding
Shelving
Flooring
Furniture
Industrial packaging material
Insulating or acoustic panels
New designed and developed end-products/applications.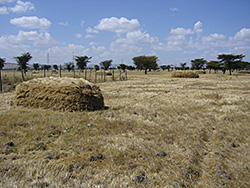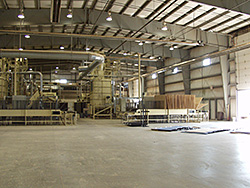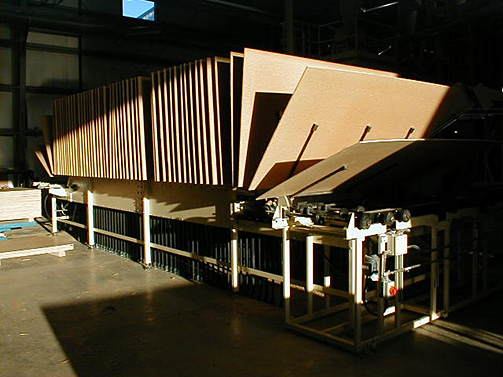 We can assist the potential investor with conducting a (preliminary) feasibility study and the making of a bankable business plan. General information, plant description, technical and production data, board specifications and samples of panel boards can be provided on request.