Food processing and packaging systems
Experience with industrial projects in Africa

Since our establishment we have supplied process plant and equipment for flour mills, dairy, food and sugar factories to public corporations and private companies in several countries in Africa. We have staff with more than 30 years of relevant experience in this field. In addition to slaughtering and meat processing equipment LINECO provides food processing and packaging systems.
Products and solutions
Food processing systems:

Processing lines for tomato ketchup and mayonnaise
Processing lines for soup, baby food, cook-in sauces, aseptic fruit.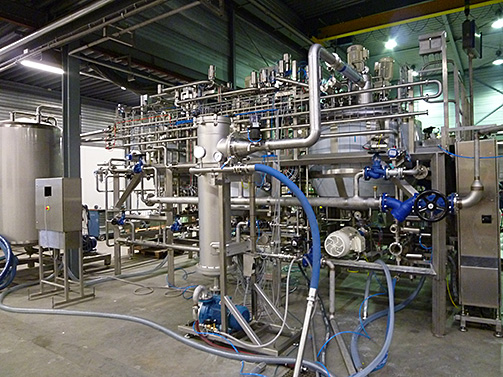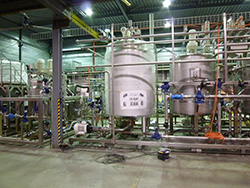 Processing lines Flow wrapping machines
Packaging systems:

Horizontal and vertical flow wrapping equipment
Multi head weighing machines
Pouch filling and sealing equipment
Stretch wrapping equipment
Filling and sealing systems for cans and glass bottles/jars.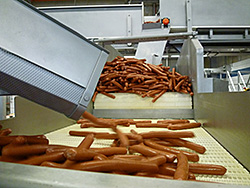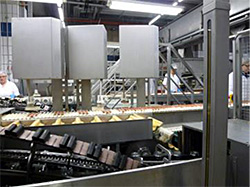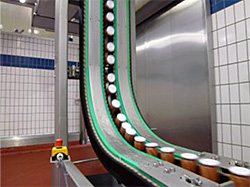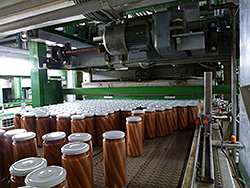 Jar and can filling lines for sausages and any other
meat and food products


In addition we can provide:
Fish processing equipment
Poultry slaughtering and processing equipment
Dairy processing and packaging equipment (for cheese, butter, pasteurized and UHT milk, yoghurt, ice cream)
Machines and production lines for the bakery industry
Plant and equipment for the vegetable and fruit processing industry
Logistic and warehousing solutions for the food industry
Sugar processing equipment.
Services
Design, engineering and supply of complete food processing projects, incl. building, mechanical, electrical and refrigeration installations.
Technical services: Installation and commissioning, site supervision and project management, maintenance, training.
Consultancy: From feasibility studies and business plans to site inspection of existing food processing plants. Advice for rehabilitation or upgrading. Support with project financing (acquisition of grants, loans, subsidies, venture capital).
Partner search for joint venture and/or trading partners.
< back