Water supply solutions, incl. solar solutions
One of the Millennium Development Goals is to reduce by half the proportion of people without sustainable access to safe drinking water. Without water there is no life. For export to our markets in Africa LINECO has selected leading European partners and manufacturers of top-class and highly innovative (drinking) water supply solutions for rural areas.

Products

Our product range includes the following:
Deep well (VLOM) hand pump systems
Deep well solar pump systems
Submersible motor pumps
Well products and riser pipe systems
Water well construction products
Water well drilling rigs and accessories
Water ultrafiltration units.
In addition to the above we can supply a solar powered deep well hand pump system. This unique system closes the gap between conventional hand pumps and solar powered submersible motor pumps.
Services
Design and engineering
Installation and commissioning, incl. drilling contractor services
Technical training of local operation and maintenance personnel
Consultancy (technical advice).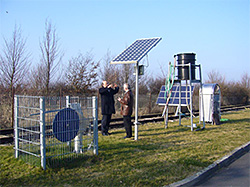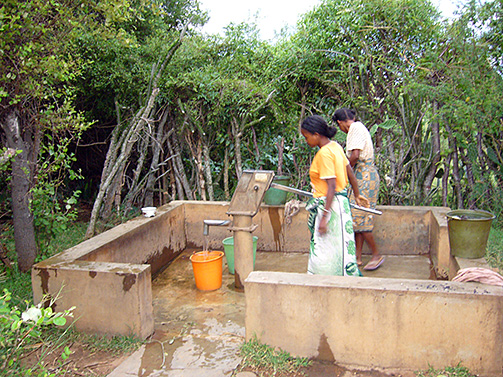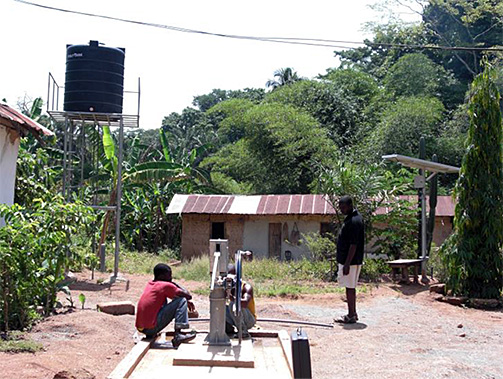 < back